Denise D. - Urbandale, IA

"The biggest part of all of this has been my health, stress, depression, energy and just quality of life. I finally was healthy!"
Anissa M. - East Colorado Springs, CO

"I went from someone who was dying to someone who feels strong and confident."
Jeremiah T. - Urbandale, IA

"All facets of my life are better since joining Farrells. I have better relationships with people, better performance at work, a better home life and I constantly amaze myself by doing things I thought I never could. "

"Nothing worked until I found Farrell's. I immediately noticed results."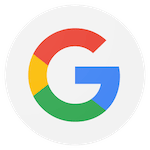 Joining Farrell's was one of the best decisions I ever made. I have lost nearly 50 pounds since I joined just over a year ago. Not only have I lost weight, but my overall health has improved dramatically as well. My cholesterol and blood pressure have both dropped to outstanding levels. I used to dread the thought of working out, but now, I have a group of instructors and friends that give me not only the desire to work out, but the drive to continue do so as well.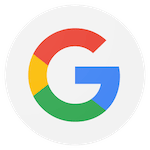 I love midtown FXB. I had joined after I had my son and needed my baby weight gone! I was shocked by how fast my 10 weeks flew and how much better I felt working out and maintaining a healthy diet. Here I am 5 years later and still loving it! It's a second family you didn't know you needed until you have joined. Most friendly instructors! The workouts are amazing! You won't regret it!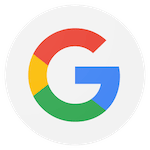 The staff and instructors have been amazing. They know how to make working out fun. You definitely get out of it what you put into it. The instructors just know how to encourage and motivate you to keep going even when you don't think you can. I have been very impressed with what this group does. Thank you to all of the them for helping me work on my transformation. I still have a long way to go but with the help and support of the instructors and fellow workout buddies, great things will happen.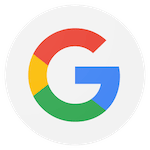 Best thing I could of done for myself! The instructors are amazing and knowledgeable. Everyone is so nice and willing to help or answer any questions. I have the best time every class I attend! I would highly recommend to try a class, you won't regret it.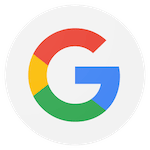 Farrell's is not like every other gym/workout facility. It is an amazing place that has changed me physically and mentally. I have met so many great people that hold me accountable and keep me going daily. Need a change in life; I highly recommend coming to Farrell's; in just 10 weeks your life can change immensely...JUST DO IT!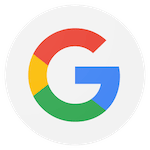 I attended a West Dodge kickboxing class as a guest over the holiday and I was blown away at how welcoming and friendly the FIT members were. Several members came over and introduced themselves and made me feel right at home. Ashlie was the instructor that day and it was hands down one of the most intense (and fun!) workouts I've ever experienced!!